Benefield Richters
We are committed to helping businesses and organizations like yours thrive and flourish through design. Choosing to build or renovate a building is a major investment and can be an overwhelming process without the right architectural partner. We have 20+ years' experience guiding clients through the process and delivering projects that exceed expectations.
Regardless of where you are in the process, we are ready to serve. How can we help you?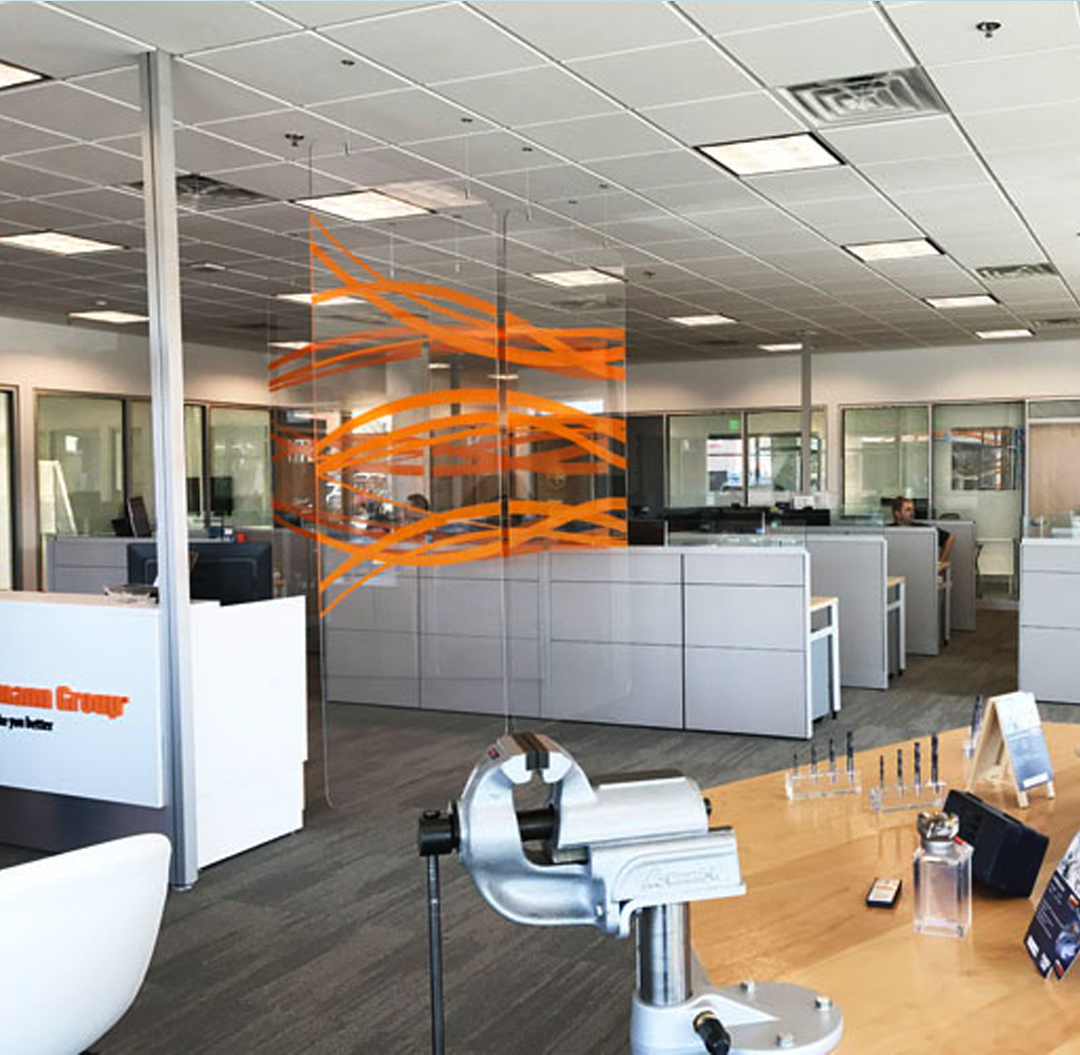 Awards
Our work speaks for itself. Our dedication to sustainability and design has enabled us to win numerous awards for our work. Below are a few examples of the awards we have won.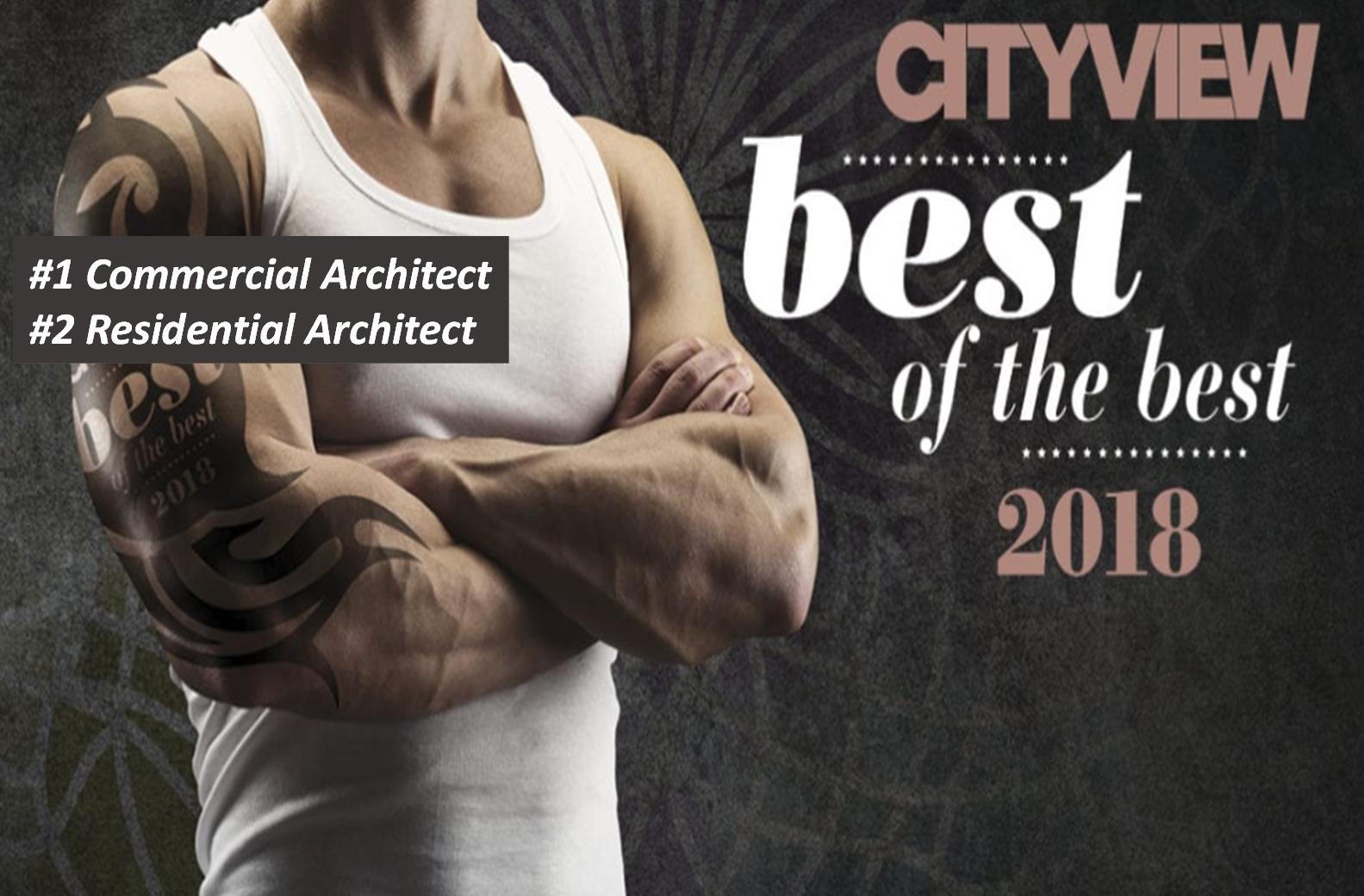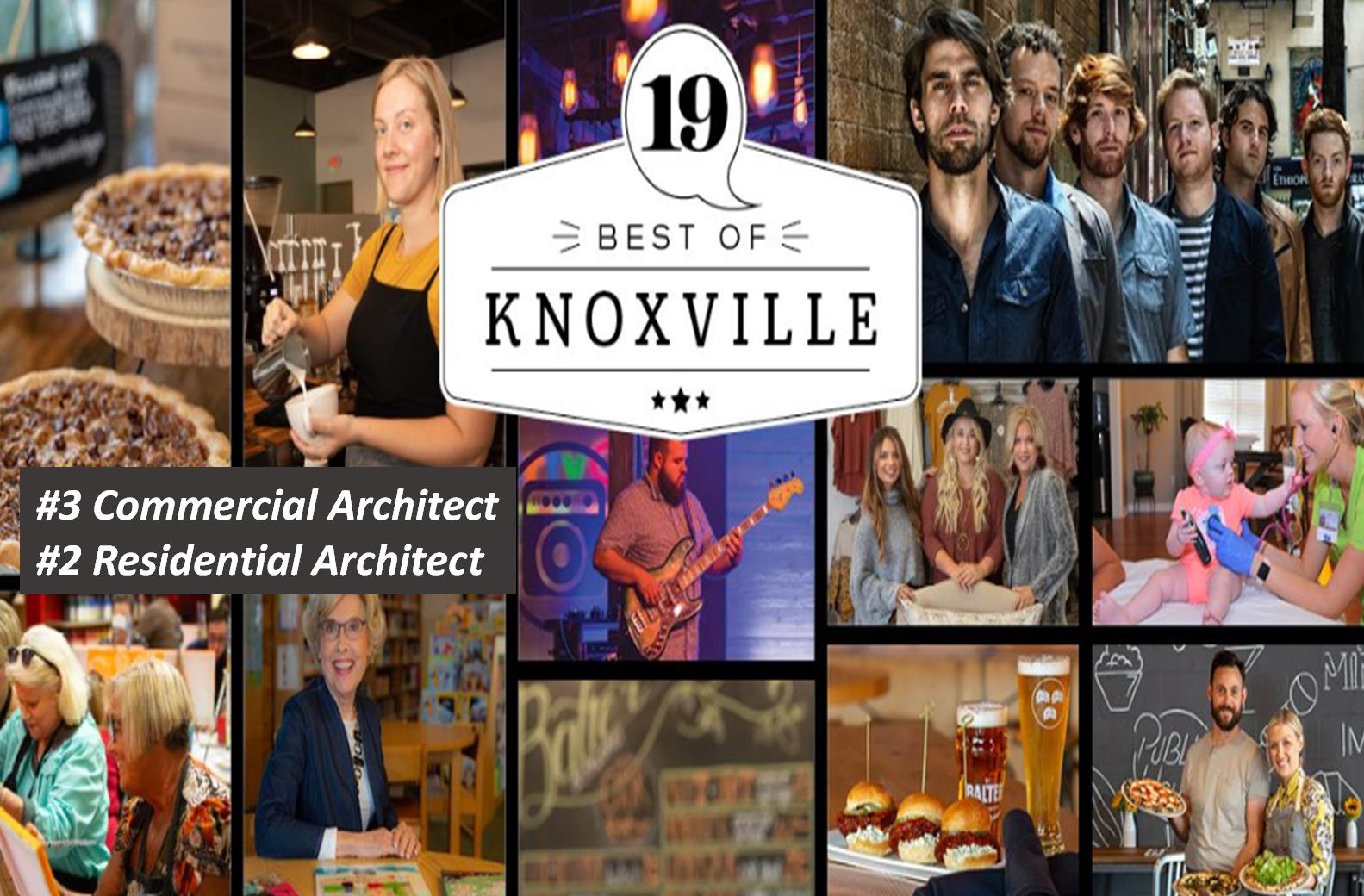 LEED Gold
LEED stands for Leadership in Energy and Environmental Design. This is an internationally recognized award for green building certification. This means that a particular building or community is designed and built using strategies that improve performance in the areas of energy savings, water efficiency, CO2 emissions reduction, improved indoor environmental quality, and stewardship of resources and sensitivity to their impacts.
LEED Gold Projects
Several of our projects have resulted in LEED Gold awards. Click each link below to be taken to each project.


We aim to help our clients thrive and flourish through design. We take the time to understand our clients' business, processes, goals and priorities and develop design solutions that allow their business flourish. We pride ourselves on our ability to listen well, respond to the needs of our clients, and provide the technical and creative expertise to get the project implemented.
We enjoy the process. We enjoy the challenge and artistry of the design process. For us, each project, like each client, is unique. Our team has extensive experience guiding clients through the visioning, programming, design and construction process for sites, facilities and campuses throughout the southeast. Our process allows clients to focus on their business and take comfort knowing our team is taking care of their project.
We are experienced architects and project managers. We have experience in a full range of services and project types, including new buildings, renovations, programming, space planning, interior reconfigurations, facility assessments and master planning. We have developed long-standing relationships with the most talented professional consultants with whom we enjoy working and through repeated collaboration are able to deliver projects our client and our team can be proud of.
We have a proven track record of delivering creative design solutions on time and within budget. More than 85 percent of our projects come from repeat clients. We have demonstrated through continued performance that we have the technical and organizational capacity to effectively respond to the needs and priorities of our clients within their schedule and budget.
We believe sustainable design can be achieved within any budget. Benefield Richters has been committed to sustainable design practices since we began our practice. For us, being environmentally responsible is not a fad. Sustainable design is good for environment and the bottom line. The firm has managed several projects that have achieved LEED certification through the U.S. Green Building Council, including the Center for Science Education for Oak Ridge Associated Universities, the first LEED Gold certified office building in East Tennessee, and the ORNL Guest House, the first LEED Gold hotel in Tennessee.
We give back. Our team is committed to the growth and betterment of our city and environment. We are engaged in community and professional organizations that improve the lives of others, stimulate community development and nurture continued economic growth in our region. We have a particular affinity for projects and organizations that enhance the urban fabric and outdoor amenities we all share.
Benefield Richters
is a woman-owned, small business located in downtown Knoxville, Tennessee. Founded in 1999, our firm provides architecture, planning, and project management services to public and private clients throughout the eastern United States.